We are going to make a tower by people submitting a floor. What you do is take this empty box...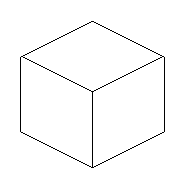 ...and make it into a floor of a tower, something like the ones in the tower.
DONT PUT ANYTHING ON THE TOP BECAUSE IT WILL BE COVERED UP!
I am going to put grass and a sky so if you want clouds or an alien ship by your floor MAKE IT! Im limiting each person up to 5 floors at a time. But after someone else posts theirs you can post five more. But please make them already connected.
I will make the whole tower here and post the link and give updates!
The tower so far!
Edited by Lupine1647, 30 May 2006 - 12:53 AM.