JerrySizzler
Member Since 14 Nov 2006
Offline
Last Active Jan 27 2020 05:25 PM
About Me
How do I make up for procrastinating?
Time management!!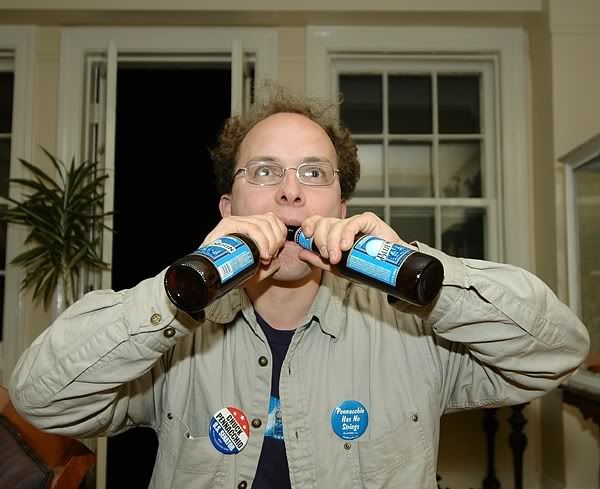 ---
Community Stats
Group

VIP Club Member

Active Posts

1074

Profile Views

12452477

Member Title

SuperTrooper

Age

40 years old

Birthday

February 5, 1981

Gender

Male

Location

Fluffya

Interests

JerrySizzler isn't my real name. If you know where my sn is from then you get the gold star.

I enjoy playing guitar, listening to classic rock, punk, and grunge music. I'm a vegan and am still trying to learn how to cook.

I enjoy watching movies and playing video games. Some of my favorite movies are Dummy, Fight Club, I Heart Huckabees, Office Space, Legend, Donnie Darko, People Under the Stairs, Being John Malkovich, Clerks, Dirty Filthy Love and Harold & Maude. I also watch a lot of TV, lol. Some of my favorite shows are The Simpsons, Fringe, Chuck, Dexter, Breaking Bad, Weeds, True Blood.
Viewing Profile: JerrySizzler