bbsprincess1
Member Since 15 Apr 2007
Offline
Last Active Jun 13 2011 12:03 AM
About Me

Taking Flight
by Me

On the wings of eagles
That is where i soar
Above the life beneath
I fly from shore to shore.

Looking at the people
Who scatter down below
Going about their lives
Running to and fro.

The air down there is thick
So hard to breathe it in
But up here in my flight
I find the air so thin.

I breathe in all my dreams
And keep them close at heart
For as my flight must end
They never shall depart.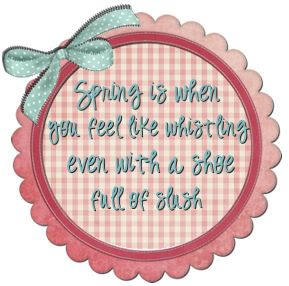 Spring Quotes
No matter how long the winter, spring is sure to follow. ~Proverb

No winter lasts forever; no spring skips its turn. ~Hal Borland

Spring shows what God can do with a drab and dirty world. ~Virgil A. Kraft

April is a promise that May is bound to keep. ~Hal Borland

Spring is sooner recognized by plants than by men. ~Chinese Proverb

The day the Lord created hope was probably the same day he created Spring. ~Bern Williams

Where man sees but withered leaves,
God sees sweet flowers growing.
~Albert Laighton













MY BEAUTIFUL FAMILY!!

My Two Kiddos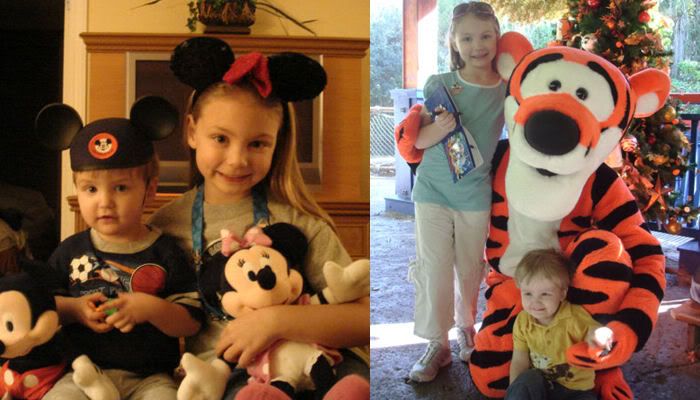 My Little Man




My Beautiful Princess





Me With My Kiddos



---
Community Stats
Group

VIP Club Member

Active Posts

740

Profile Views

7817742

Member Title

Archaeologist

Age

41 years old

Birthday

September 17, 1979

Gender

Male

Location

Oklahoma
Viewing Profile: bbsprincess1