janarbananar
Member Since 15 May 2007
Offline
Last Active Nov 13 2012 11:01 AM
About Me
They don't call me Janarbananar for no reason!!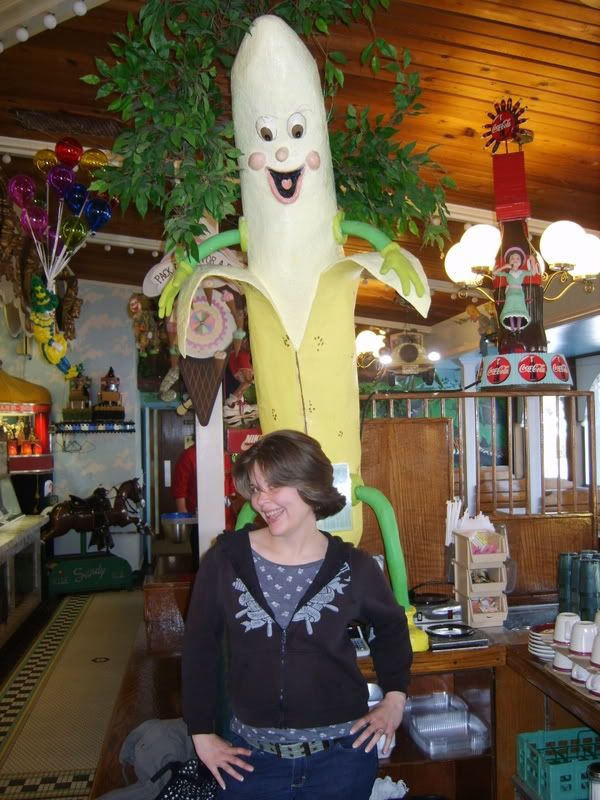 But seriously...I have the sweetest dog in the world. Her name is Charlotte. We "wuff" each other.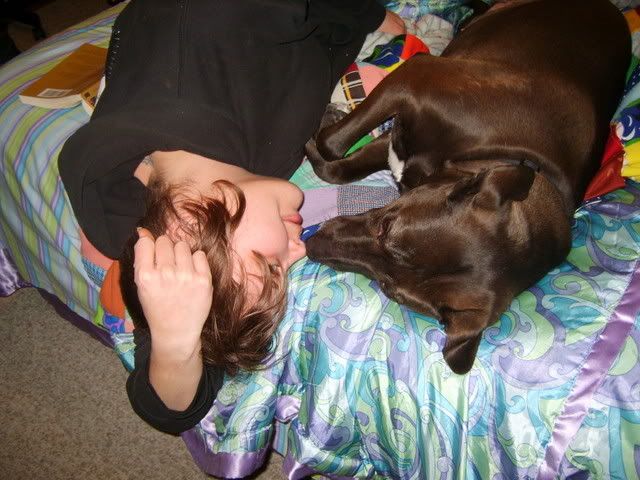 Some photos from my travels, as well...
As you can see, I like big cities, roadside attractions, and walking around in the woods--all of them.
And, I suppose I will add one more photo on my profile of me and the most outstanding person I know, because our wedding is coming up on July 19th and I am SO EXCITED!!

Hey, and if you are interested in what our wedding will be like--Dirk is from another country & he'll be wearing a kilt for the day. Our cake is going to be an unusual flavor--my favorite fruit and chocolate chips! And our first dance song...Angels Wings by Social Distortion.
P.S. I also noticed that in several of these pictures, I am wearing my favorite hoodie!! I get attached to favorite garments, which is another quirk of mine.
---
Community Stats
Group

VIP Club Member

Active Posts

499

Profile Views

8277387

Member Title

Metal Detector

Age

39 years old

Birthday

July 10, 1981

Gender

Male

Location

WI

Interests

Besides making a little extra cash on Treasure Trooper--music, playing the violin, going to shows, being outdoors, and traveling to places I've never been before near AND far! My most recent trip was to the Shetland Islands this past February. (I got to see those tiny Shetland Ponies up close at a farm!!)
Viewing Profile: janarbananar