KaiPrincess
Member Since 29 May 2009
Offline
Last Active Nov 22 2009 03:07 PM
About Me
Since I'm a new member I would like to properly introduce myself my name is Devin and I go by my user name Kai. Feel free to add me as a friend, and don't be a stranger!
I'm a artist and I love Anime because well It's what I draw, yet I also want others to see how beautiful Anime is and will become.
What Anime's do I like?
1. Naruto
Why...
Because they all know what It's like to be alone....
2. Fullmetal Alchemist
Why?... I love anything Military or that involves soldiers. My cousin is going over to Iraq, so God Bless him and our LOVING Soldiers!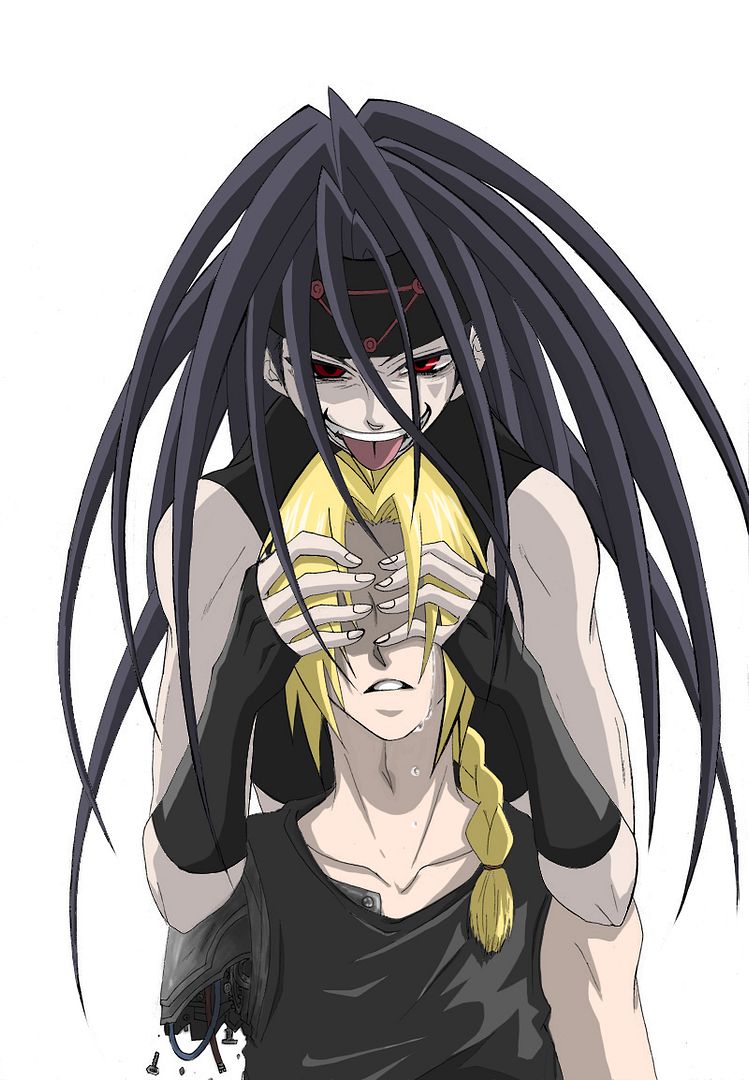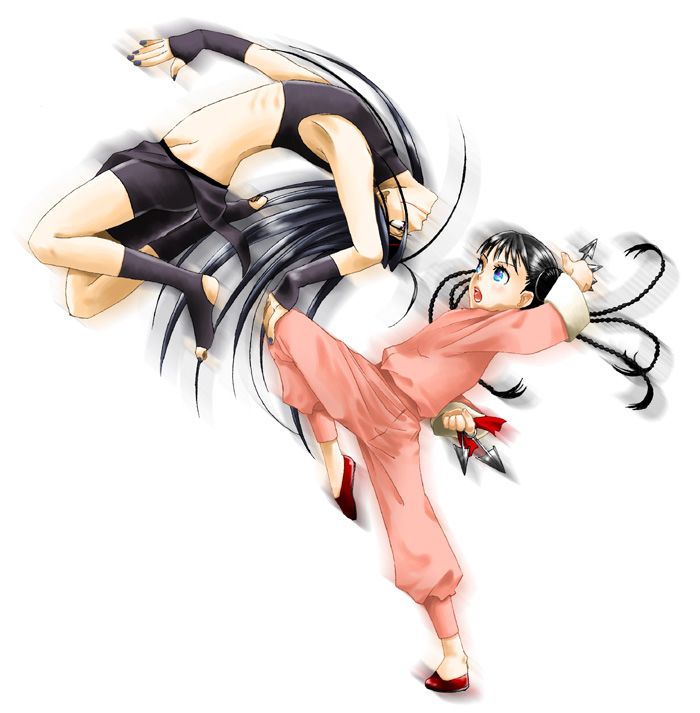 Bradley seems to be my favorite character within Fullmetal but I can never find a good picture of him! If anyone could find one for me it would be greatly appreciated.
3. And a video game that I will never ever stop loving.... Silent Hill.

Why?... This is simple because of him.
~*~Walter Sullivan~*~
4. Bleach
I just love how this show is so open to the spirit world. It's so lovely...

~*~ Character's I take to heart ~*~
Itchigo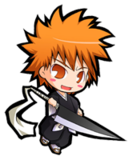 Renji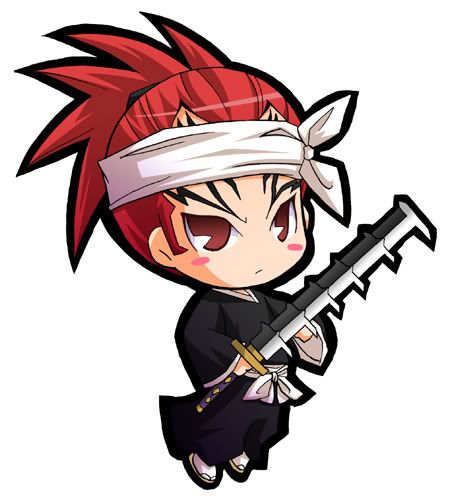 and my favorite man ever!
Urahara

~*~*Random Beautiful Pictures*~*~
---
Community Stats
Group

New Trooper

Active Posts

15

Profile Views

2850308

Member Title

Beginner

Age

Age Unknown

Birthday

Birthday Unknown

Gender

Not Telling

Location

Meet me in our special place... Silent Hill
Viewing Profile: KaiPrincess