NirraGnik
Member Since 24 Jul 2009
Offline
Last Active May 29 2011 03:34 PM
About Me
Hello to all that is visiting my page!

My name is Arrin King. Yes my username is my name backwards "NirraGnik"

Here is a few things about me:

I am a 22 year old male. My height is 6'3" and weigh about 160 pounds lol. Yeah I look like a bag of bones and skin. I have a 3 month old son. Which was unfortunatly an Everclear night of a blackout. Didn't know what I was doing. 9 months later I got a son. No I am not with the mom. But I am not single so back off :-) We are also trying to have a baby. About 3 months of trying still nothing.

I also am currently employed full time. I work for my mother's company "King Communications." Its an AT&T Authorized Retailer. Been working at King Communications for 6 years. And after all that time. I worked my way up to a Management position.

I originally started TT in 2006 but didn't think it I wanted to take the time with this. But now since times are so hard and I got a family to raise and feed. I figured what the hey. So I am back and plan to be as active as I can for now (when I'm at work since this is the only internet I see for right now. Hopefully my next TT check can get me some internet to progress my TT account :-])

If you would like to be my "Fwiend" I would accept it. I need some friends. Remember this too! I am a very cool person. You do something for me, I try twice as hard to pay you back with interest. I do something for you, I don't expect much. I just like having friends

If you wanna know anything about me let me know I like talking!
Me and My Girlfriend Jamie Making Mad Faces at each other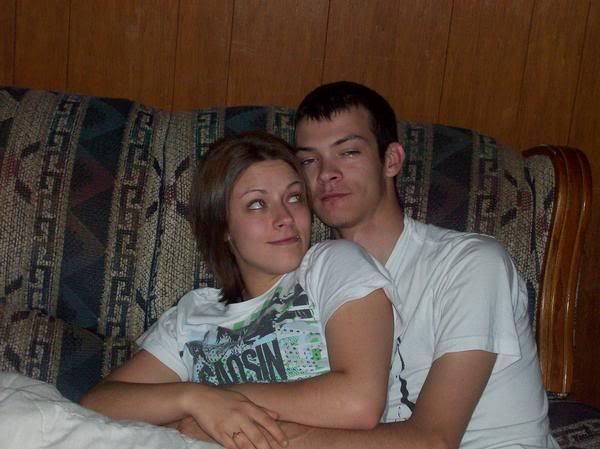 Me and Jamie Again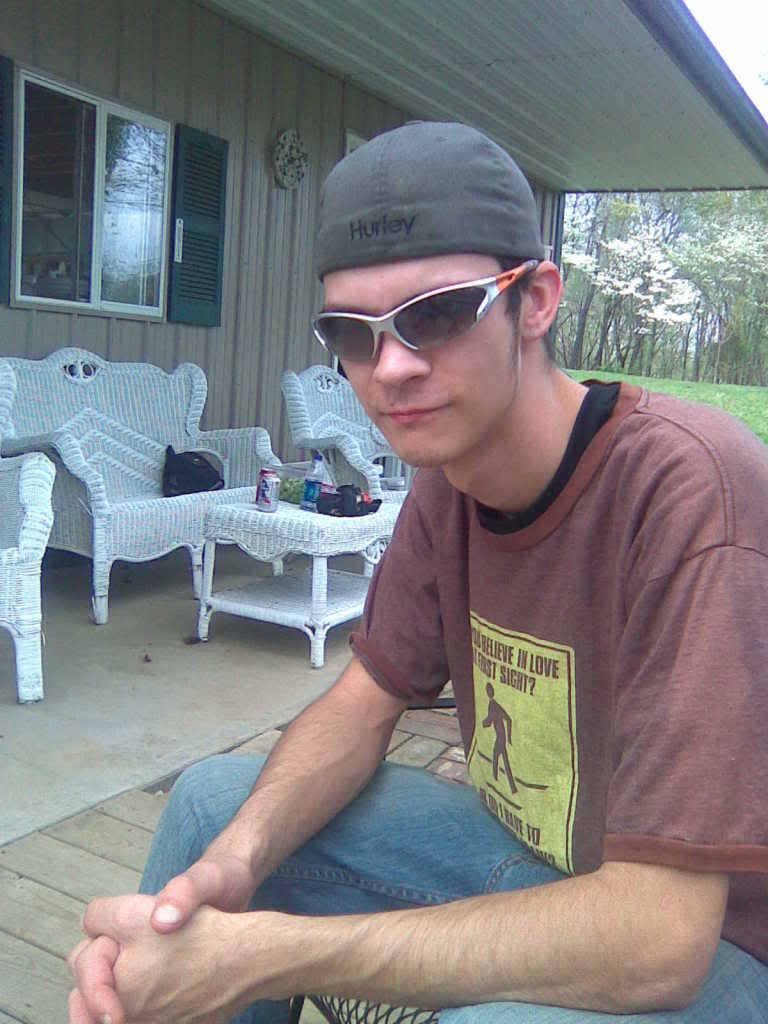 Me lol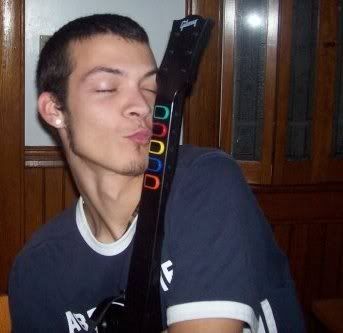 I LOVE GUITAR HERO
My Son! :-)
---
Community Stats
Group

Regular Trooper

Active Posts

111

Profile Views

13806920

Member Title

Metal Detector

Age

34 years old

Birthday

April 9, 1987

Gender

Male
Viewing Profile: NirraGnik